The time has never been better to look into fleet financing. Low-interest rates and high approval rates? That should be music to your ears. This is an optimal time to get your business the equipment it needs.
Especially if you're looking to expand your fleet, it's almost impossible to fund your vehicles all on your own. You need to keep your fleet reliable, updated, and on an upward trajectory.
But every fleet is not alike. You have to decide when you need your vehicles and which ones you need. You need to assess the assets you do have and if it's the right time to finance. There are loans out there that will fit your budget and your timing, but you have to be cautious to make sure that you're getting the best deal.
Low Interest Fleet Financing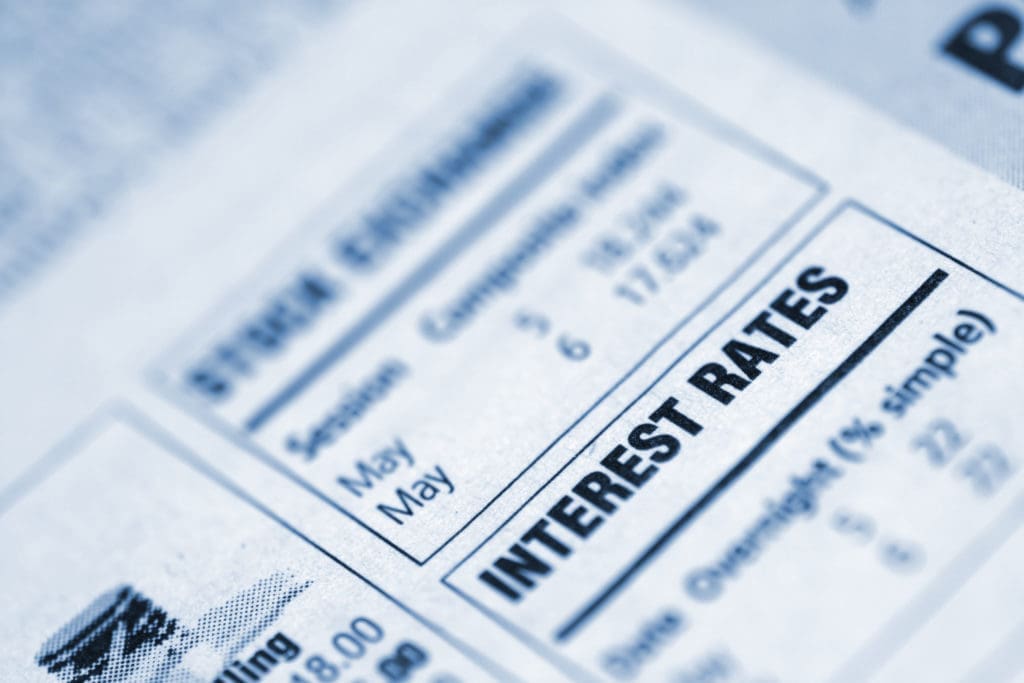 This means that your loan has a low interest. A decent chunk of your loan a payments will go to your principle early on and you're not just paying interest. If you see this deal, we don't have to tell you twice that it's something you're going to want to jump on before it's too late.
You likely won't get any rebates with this type of loan. You also might be looking at a bigger initial down payment for your equipment. Make sure, to take this down payment into account, and see if you'll still be getting a good deal compared to other interest rates out there.
Low Down Payment
A loan with a smaller down payment means that you won't have to make a huge, wallet breaking cash payment up front. This also means most of the value of the vehicle is financed. If you're looking into fleet financing, this is a great deal as you're not looking at a large upfront payment for multiple vehicles.
This is also a great loan if you're able to get it. You're allowing yourself to have reserves of operating capital if things get tight by not having to empty your savings.
However, to get this kind of loan, you already have to be thriving. Your credit has to be high, and you have to prove you have a good cash flow.Low down  payment loan structures are reserved for people who have shown reliability in their business and finances. These types of loans are less often available to those with challenged credit except for in special circumstances. 
Here;s the good news! If you're looking into fleet financing and expanding, chances are things are going pretty good for you!
A Company That Knows Your Industry
The most important part of choosing somewhere to get financing is to trust the company that's lending you money. Choose a lender that knows the industry so that they can give you advice on what the best type of loan is for you, right now.
TopMark Funding is one of those lenders. Your leasing options can be customized to the terms that best fit your situation, and you'll have a lender backing you that knows the ins and outs of the industry. Tailor fit your loan to exactly what you're looking for. Take the first step towards fleet financing. Contact us!