Small Business Financing: The First Step
The first sign you're probably ready to apply for small business financing is probably the fact that you're looking at this article. If it's on your mind that you might need extra capital to expand your business, congrats! It just might be time.
Almost all small businesses apply for a loan at some point or another. Here are a few more signs that it's time to apply for financing, besides the more obvious ones.
Your Credit is Strong
Building good credit takes time. First, you have to build up your borrowing history and show that you're trustworthy by making your payments on time. Not only that, but you need to diversify your types of credit. That all doesn't happen overnight.
If your range is in the 660s or higher, it might be the time to apply for a business loan. Your financing options are going to be the greatest when your credit is the best, so take advantage of your stellar score.
At TopMark Funding, we have a 90% approval rate for a business that applies. Additionally, even if your credit isn't quite so high, there are still options for you.
You're Expanding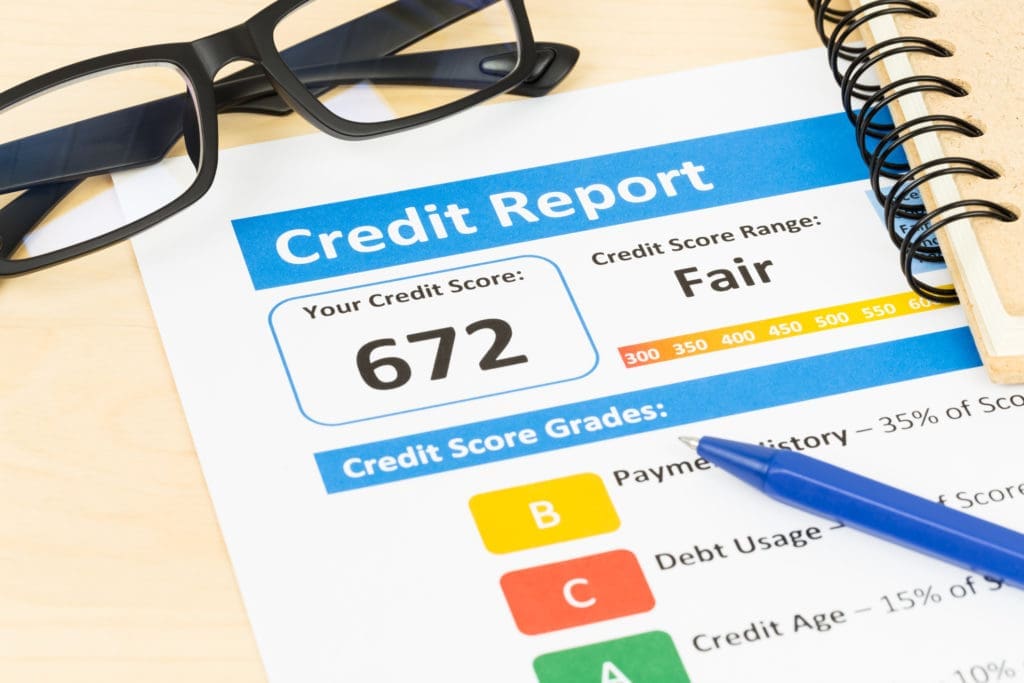 This is one of the more obvious reasons on the list. Your business is literally outgrowing the physical space that you have, and you need to turn to small business financing to help you expand. You're adding new locations or are bursting at the seams in your old one.
This would push you into the real estate loan area as you search for new office space, new storefronts, warehouses, or other new areas of work. You might also consider an SBA real estate loan, where you might qualify for the government to help back your business.
Demand is High
You might have reached the point where the team that you currently have can't keep up with the demand that your business has. Nice.
You might need new equipment to be able to handle the growth you're experiencing. Or perhaps, you need to invest in human capital to meet your demands. The good news is that if you're in a growth period, lenders are more likely to finance your loan. This us a great sign your ready for some small business financing.
The Off-Season is Coming
"Off-season" is a scary word for most companies. Business is good, and you don't need a loan because your profits are covering your costs.
This is actually the time where it's best to apply for a loan. As mentioned, applying now will leave you more likely to get approved. Right now is the best time to exercise foresight and take care of your loans for a time when your cash influx isn't quite so high.
Opportunity is on the Horizon
When things are good, you'll know it. Maybe you're working out a partnership that's going to bolster your business. Maybe a new client is considering you, but you'd need to have more cash before you can offer them the opportunity. It's time for some small business financing or a business loan.
Okay. So you know that you're ready. If you want your loan and you want it quickly and simply, it's time to contact TopMark Funding. You can get a line of credit, short-term business loan, merchant cash advance, and more in a matter of hours. With affordable, flexible terms and no FICO minimum, why wouldn't you request a free quote right now?